Mozzie
Hoverboard with Bluetooth Speakers Black
Guaranteed Brand New
From an Authorized Retailer
The Mozzie Hoverboard is a Bluetooth app-enabled hoverboard that can reach up to 8 mph and take you up to 10 miles on a 2 hour charge. With built-in bluetooth speakers you can play your music while you ride. TruRide stability ensures your safety with self-balancing technology that delivers outstanding stability. The proprietary SafeEdge Battery is a powerful and safer lithium iron phosphate battery technology that is rechargeable and non-combustible. With LED head and tail lights and rugged 8 inch wheels you can ride the way you want where you want. Built-in handles provide easy portability.
Shop at your price
Offer what you want to pay
Brand new from trusted sellers
Score hot deals at negotiated low prices
30-day returns
Love it or send it back hassle-free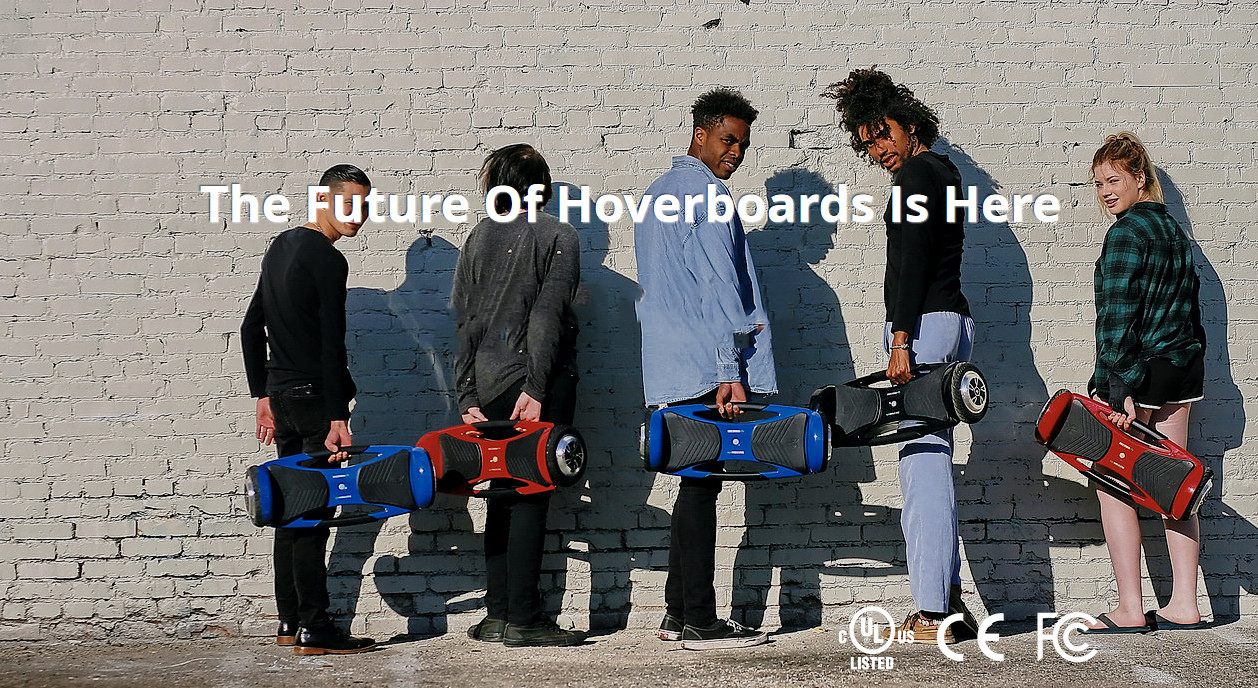 Mozzie is unique personal mobility technology that allows users to have a customizable stable and safe hoverboard experience. With app adjustable handling settings the Mozzie offers superior levels of ride personalization and evolves with software updates enabling it to continually enhance its riding features.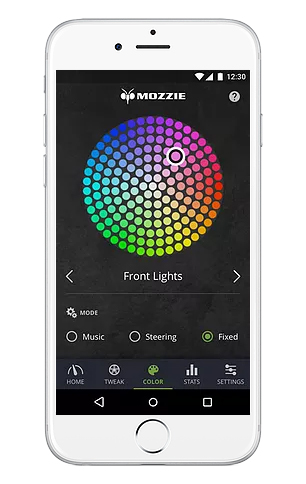 Endless Options
Change the color of the Mozzie LED lights and select which interactive mode to use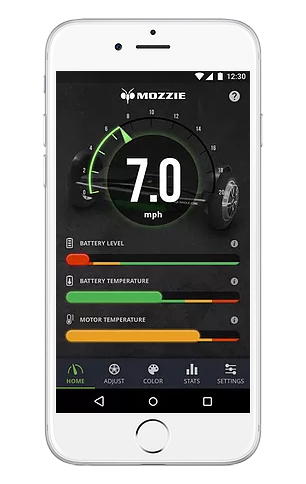 Real Time Data
View the board's speed battery life and temperatures in real time.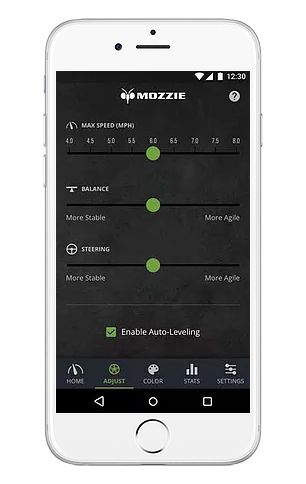 Customizable
Use the unique Mozzie sensitivity controller to customize your ride.
The Hoverboard Reimagined
The Mozzie Hoverboard is created by using state of the art technology. Incorporating features like SafeEdge battery technology TruRide Stability Bluetooth Speakers and App the Mozzie is a more exciting and safer option than any other hoverboard.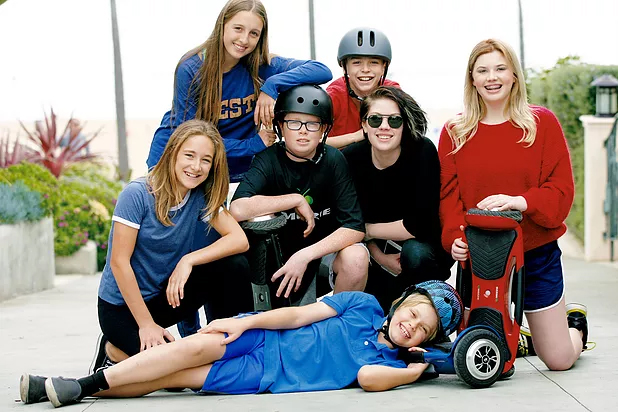 Safe Power Source
Rechargable non-combustible SafeEdge battery technology.
Auto Lock System
Automatically locks when getting on/off
Changeable LED Head & Tail Lights​
Equipped with bright long-lasting LED lights in millions of colors.
Bluetooth Speakers
Ride in style! The Mozzie has two best-in-class Bluetooth speakers built right into the board.
Featuring TruRide Stability
Unlike other hoverboards the platform is comprised of a single solid board which responds to the weight of the rider. The board is automatically self balancing meaning it provides natural stability allowing the rider to concentrate less on their balance and more on enjoying the ride.