Vornado
Whole Room Heater with Auto Climate Champagne VMH500
Global supply chains have been impacted by worldwide response to COVID-19. PriceWaiter works with our sellers and suppliers to ensure timely, safe delivery. Our priority is to provide you with transparent information regarding the shipment status of your purchase. If there is any delay beyond your product's estimated shipping window we'll be sure to let you know.
Shop at your price
Offer what you want to pay
Brand new from trusted sellers
Score hot deals at negotiated low prices
30-day returns
Love it or send it back hassle-free
All Metal ConstructionCool-Touch Cabinet
Whole Room Vortex Heat Circulation
2 Heat Settings (Plus Fan Only)
12-Hour Auto-Off Timer & Remote Control
Automatic Climate Control
Push Button Controls w/ Dual Displays
Integrated Cord Storage & Carry Handle
Automatic Safety Shut-Off System
Tipover Protection
5 Year Warranty
Our family of steel heaters includes the VMH500 offering enhanced performance and control plus serious comfort and efficiencyall while complementing your style. With a cool-touch powder-coated metal case two LED displays for cross-room viewing a remote control discreet cord storage auto-climate control and our signature Whole Room Vortex Heat Circulation it not only elevates the look and feel of the typical home heater it does its job remarkably well. A metal inlet grill that keeps dust (and fingers) at bay plus other safety features ensures cozy comfort with peace of mind along with a 5-year satisfaction guarantee.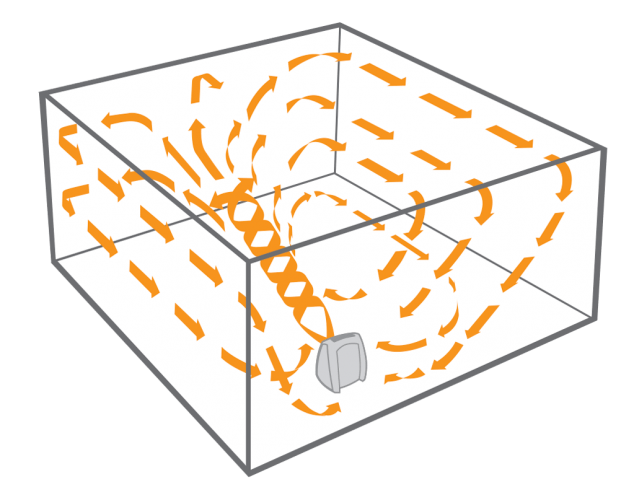 Heat all the air in the room.
A Vornado whole room heater uses special airflow called Vortex Action to heat all the air in the room. The air flows fast warm and gentle to create a heating experience unlike any other.
Control the warmth.
Customize your personal heating experience from High to Low to make it as warm as you need it to be.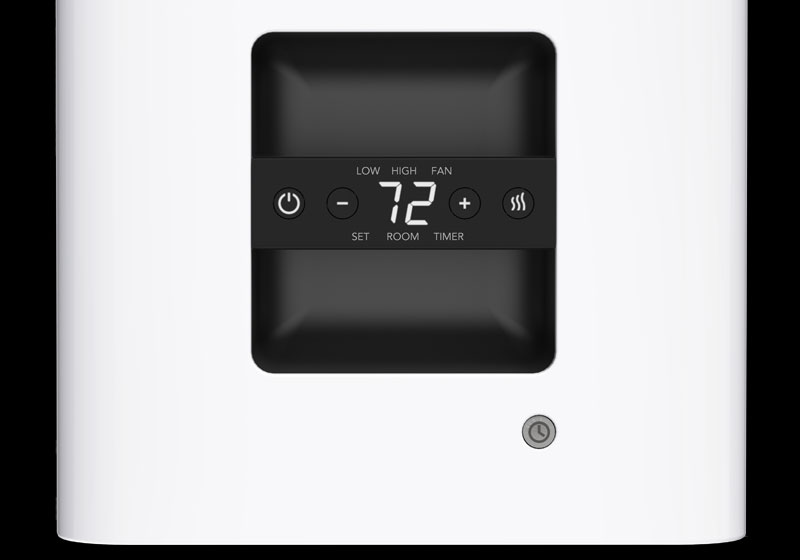 Intelligently consistent comfort.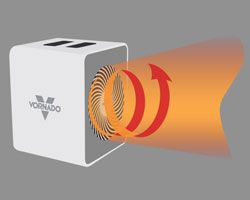 Precise heat.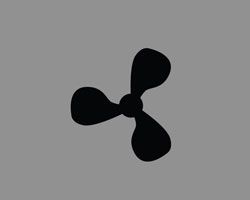 The right airflow.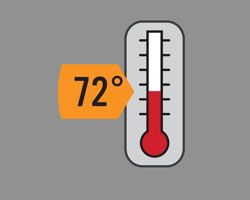 Balanced temp.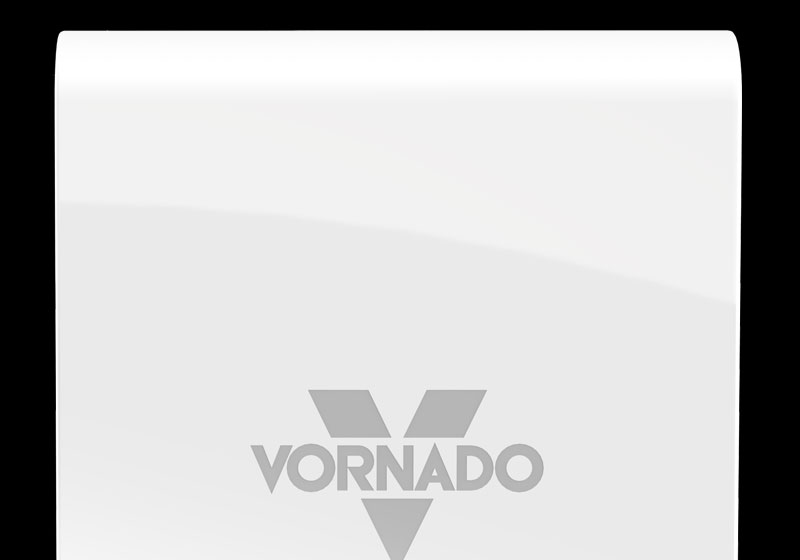 Sultry steel.
Powder-coated steel construction brings elevated form and function to any room.
Advanced safety features.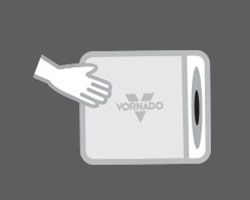 Cool-touch cabinet.
No red glow.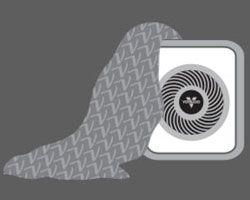 Safety shut-off
If excessive heat is detected.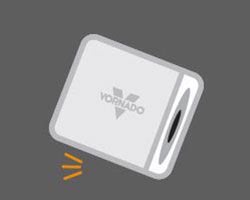 Safety shut off.
If tipped over.
Whole Room Heater with Auto Climate
Documentation